Also known as "Stanton-Kerr" Cemetery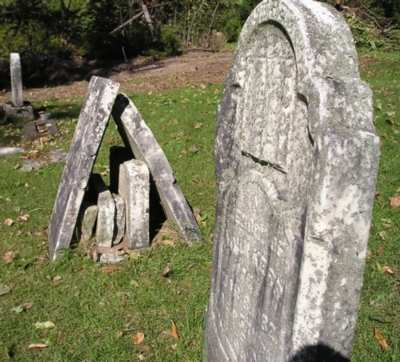 The Clear Lake Cemetery is a designated heritage cemetery under the Ontario Heritage Act and Municipal by-law #43-90.
Restoration is an ongoing project of The Chaffey's Lock & Area Heritage Society in collaboration with The Township of Rideau Lakes and descendants and relatives of the Stanton/Kerr families.
Goals are to preserve the monuments, manage the landscape, and promote public education. Fundraising is being carried out for the project as well as for future maintenance.
A complete inventory of the stones is available on this site. A family genealogy is available through the Chaffey's Lock and Area Heritage Society
Memorial & Rededication Service
The first phase of our preservation work at Clear Lake Cemetery will be completed in 2007. You are invited to take part in the Memorial and Rededication Ceremony planned for July 29th, 2007. Come and see the good things we have accomplished with your generous support.
Celebrate the Rideau Canal's 175th Birthday
There will be many special events during the year to celebrate the anniversary.
The Rideau Corridor which includes Clear Lake has been nominated as a candidate to become a UNESCO World Heritage Site.